Latest news
International education center
The International Humanitarian University expands the horizons of international discourse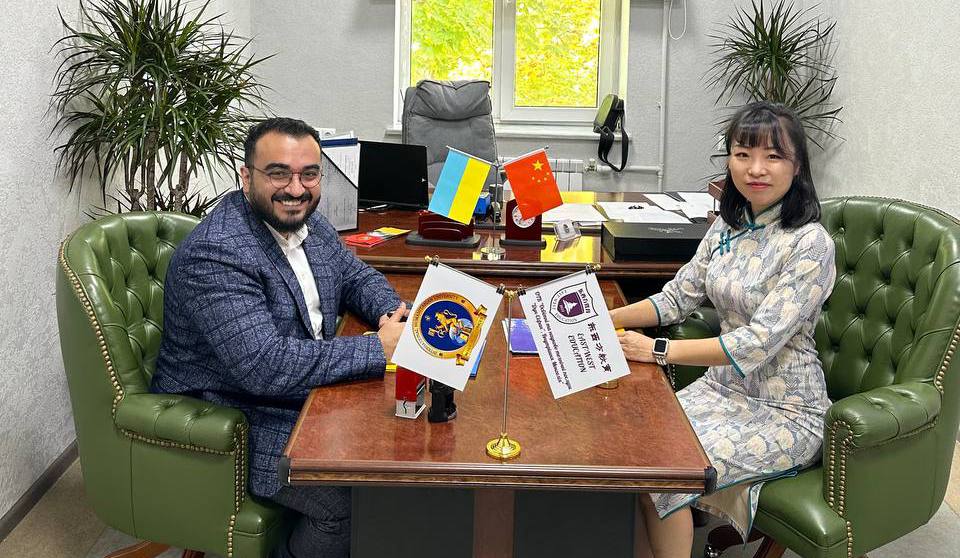 International cooperation is a key driver of progress and innovation!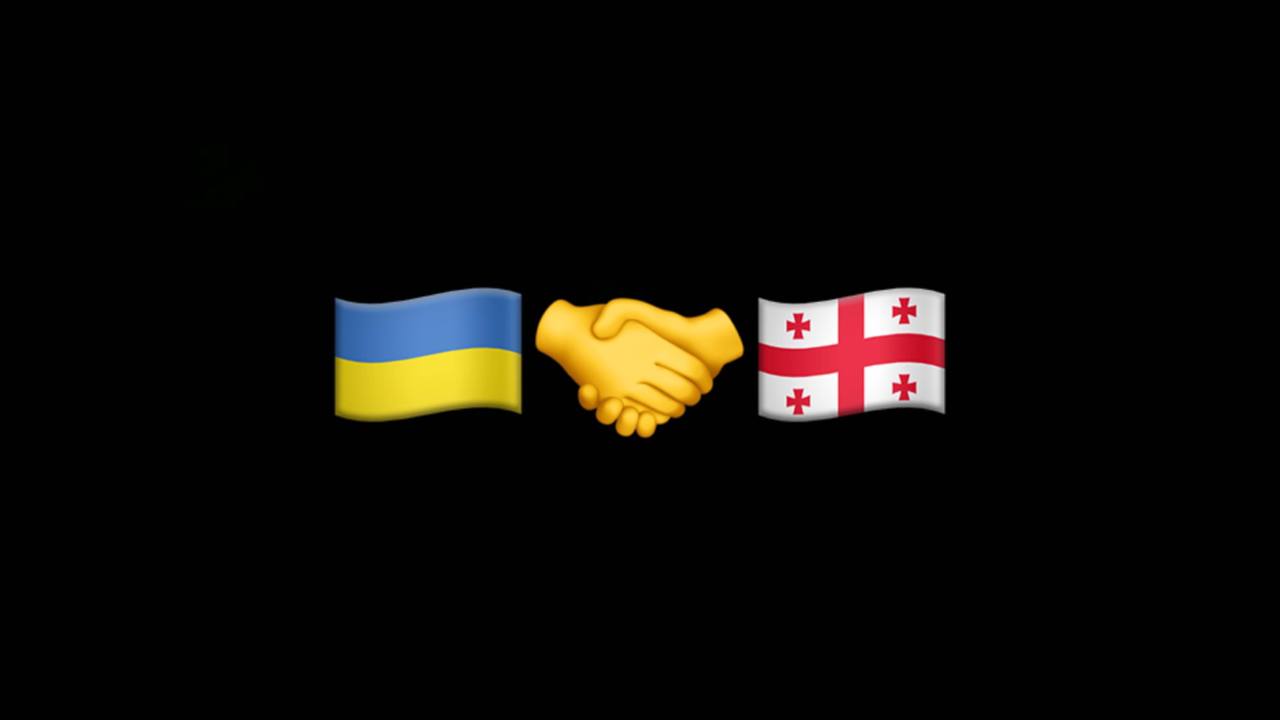 Signing of a cooperation agreement with the European University of Georgia!
The best students, the best success: We rejoice in the achievements of our students!
International humanitarian university expands cooperation opportunities with the People's Republic of China.
International webinar on medicine: "Modern international practices in anesthesiology and intensive care."
A delegation from the International Humanitarian University visited the University of Oxford and attended the international congress "Euroanaesthesia 2023" in Glasgow.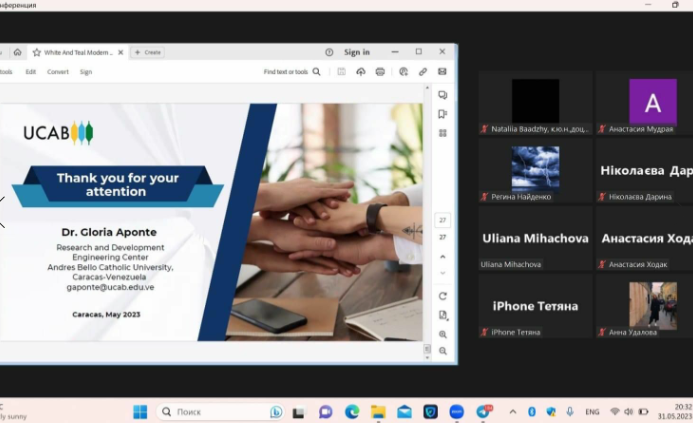 On May 31, as part of the international project between the International Humanitarian University 🇺🇦 and the Andreas Bello Catolica University (UCAB, Venezuela) 🇻🇪, an open lecture was held by Prof. Gloria María Aponte F.
The International Humanitarian University and the Universidad de Monterrey in Mexico organized a joint event.
The university meeting with Professor Julius Ptaszek and guests from the Baltic countries focused on collaboration and open lectures at the International Humanitarian University.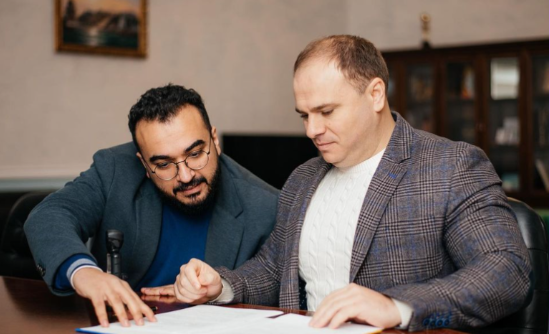 International Humanitarian University has entered into strategic agreements regarding the educational needs of foreign citizens.
20 years of the International Humanitarian University